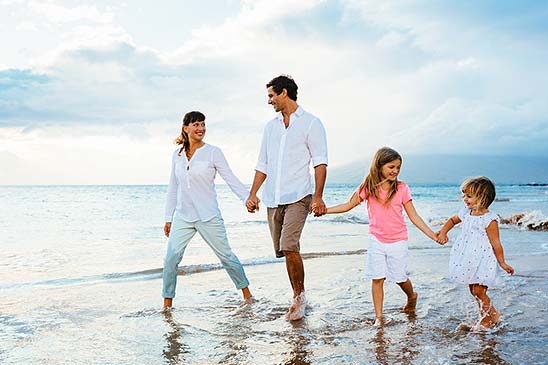 We all want to have our finances in order so that we feel secure and can provide a comfortable lifestyle for our family. However our individual needs and goals to reach that achievement are very different.
Platinum Finance can provide a range of services that cater for every client's situation. Our representatives take a holistic approach when assessing your financial situation, ensuring every component of your circumstance is taken in consideration, resulting in the most comprehensive advice. Our service areas include:
Home Lending
Investment Lending
Consolidation
Commercial Lending
Through our dedicated team of business partners, we also ensure that you have access to other professional services such as accounting, estate planning, financial planning and property management.
Why you need finance advice
The world of lending and mortgages can be very complex with countless options, so it is important that you take the time to seek professional recommendations to ensure you are making the right decisions for your situation. Regulations change, new lenders and products enter the market and interest rates fluctuate depending on the state of the economy – there are so many changing variables that all impact on your finances and are you confident that you are in the best position that you could be?
Platinum Finance representatives can help you remove those doubts; they use their expertise and up-to-date knowledge to provide you with the most suitable products and solutions. It's possible to achieve your goals, dreams and more with the guidance of professional finance advice.
The Finance Process
We aim to make the finance process as smooth as possible, taking away the hassles and achieving results without delay. Platinum Finance representatives are in constant communication with their clients at all times and modify this process as necessary to meet your needs.
Initial meeting
Your first appointment is a free consultation to discover your financial position including your future goals and objectives and how you can go about achieving them. We clearly explain our services and how they can help you.
Research and analysis
Your representative will review and analyse your current situation and identify opportunities on where you could save more or potentially access needed funds. Comprehensive research is conducted to find the best lender and product that will help you achieve your goals and borrowing capacities are completed to confirm what you can afford. Your representative then collates all of this information into succinct recommendations and discusses this with you to make your informed decision.
Application to Approval
Once your decision has been made, the application process can begin. This is where you will be glad you have chosen a Platinum Finance representative, as we take of the paperwork for you. With the help of our support and administration staff, your representative will contact your chosen lender liaising with them and other specialist services required, such as accountants, solicitors and real estate agents until your application has been formally approved.
Onwards to Settlement
Now that your lending has been approved, it is important that it is implemented correctly. This can be a nerve-wracking time, as any issues or holdups may result is costly delays. Your Platinum Finance representative, with our support staff, work tirelessly during this delicate time to ensure your new facility is set up in the right way and they will make the transition as smooth as possible by helping to arrange anything you may need from additional accounts, to debit cards and automatic transfers.
Summary and ongoing review
A summary discussion is conducted once your new finance facility has been fully implemented. This is just the beginning – as a Platinum Finance client we are here to continually review your situation and update you on new products and changes to ensure your finances are always in the best position they can be.
To discuss your situation and see how professional finance advice can help you, make an appointment to speak to a Platinum Finance representative today.
TALK TO A FINANCE REPRESENTATIVE