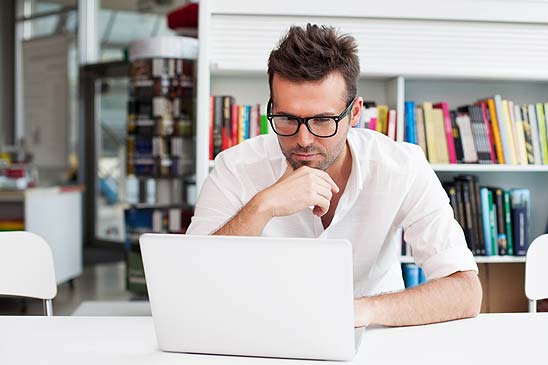 Investing in property is a popular choice with our clients, especially in a market that is expecting high growth in the coming years. You need to be in a position to take advantage of investment opportunities as they arise, and that starts by evaluating your current situation and looking at strategies to make your money work harder for you.
Purchasing an investment property may be something that you've never considered before, but you may be surprised to see what you could afford – you don't want to miss out on that possible earning potential!
A Platinum Finance representative can help you:
Find the right investment lending product that will suit your needs and portfolio goals
Choose the best interest rate type, either fixed or variable rates, or a combination of both to ensure you maximise your investment strategy
Complete a borrowing capacity to work out what you could afford and the type of property you could purchase
Access equity in other assets you own to use as a payment for deposits and costs
Make investing an easy process by completing paperwork and other requirements, then coordinating the application through to settlement, dealing with any lender queries so that you don't have to
Source other professional services that you may require, such as solicitors and property managers, from our recommended network
To discuss your situation and see how professional finance advice can help you, make an appointment to speak to a Platinum Finance representative today.
TALK TO A FINANCE REPRESENTATIVE