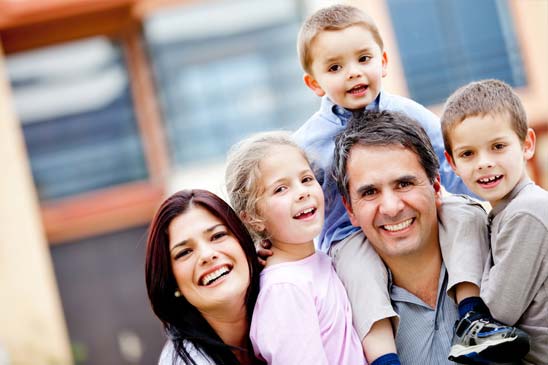 Purchasing property can be a complicated process, but Platinum Finance makes it smooth and simple. Between researching suburbs and attending open houses, you really don't have time to be sorting through and comparing hundreds of mortgage products.
It so important that you select the correct lender, product and type of interest rate, and our expert knowledge will give you clarity on which is going to be the best decision for you. Have you considered fixed vs. variable interest rates? Do you know how much you can afford in repayments?
You may already have a mortgage on your own home that was set up many years ago. Do you know the current rate of interest you are being charged each month? You could be paying too much, and who doesn't want to save more money!
A Platinum Finance representative can help you:
Find the right lender and product that will suit your needs, whether for purchasing a new home or refinancing current properties that you already own
Choose the right interest rate type, either fixed or variable rates, or a combination of both
Complete a borrowing capacity to work out what you can comfortably afford
Arrange a pre-approval, giving you confidence and surety before entering into property contracts
Find solutions for your deposit, such as adding a portion into your loan amount or accessing equity through other assets that you or other family members own
Relieve stress by completing paperwork and other requirements, then coordinating the application through to settlement, dealing with any lender queries so that you don't have to
Source other professional services that you may require, such as solicitors and real estate agents, from our recommended network
To discuss your situation and see how professional finance advice can help you, make an appointment to speak to a Platinum Finance representative today.
TALK TO A FINANCIAL ADVISER