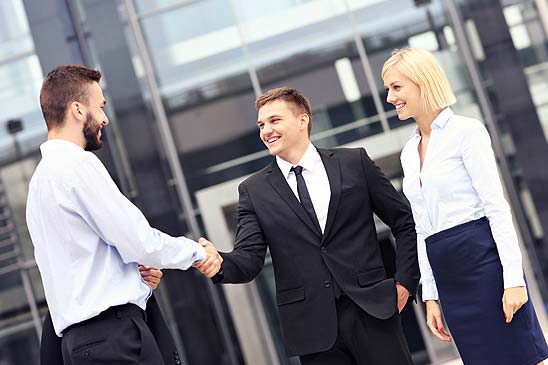 Purchasing commercial property has a wide range of benefits. Deciding to buy a premise for your business operations may help you save money in the long term, and choosing to invest in a leased office or retail space may provide handsome returns.
Selecting the right commercial property can often be complicated and there are certainly differences in the lending process, compared with standard residential property, which is why it is important to receive the right advice to evaluate your situation properly.
A Platinum Finance representative can help you:
Find the right commercial lending product that will suit your needs and portfolio goals
Complete a borrowing capacity to work out what you could afford and the type of property you could purchase
Choose the best interest rate type, either fixed or variable rates, or a combination of both to ensure you maximise your commercial investment strategy
Access equity in other assets you own to use as a payment for deposits and costs
Make purchasing an easy process by completing paperwork and other requirements, then coordinating the application through to settlement, dealing with any lender queries so that you don't have to
Source other professional services that you may require, such as solicitors and property managers, from our recommended network
To discuss your situation and see how professional finance advice can help you, make an appointment to speak to a Platinum Finance representative today.
TALK TO A FINANCE REPRESENTATIVE