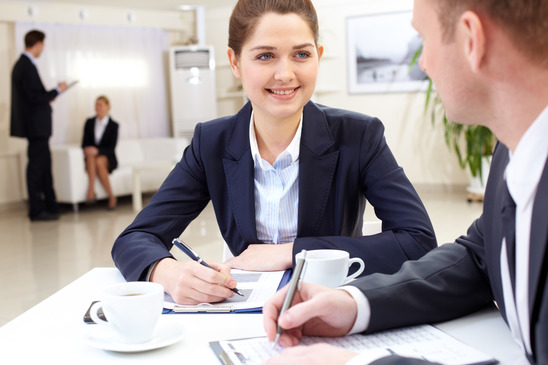 The following links may be helpful in your financial journey.
General information on Money and Investments
Australian Securities and Investment Commission's Money Smart – www.moneysmart.gov.au
Australian Stock Exchange – www.asx.com.au
Reserve Bank of Australia – www.rba.gov.au
General information on Property
REIQ (For purchases in QLD) – www.reiq.com
NSW Fair Trading (For purchases in NSW) – www.fairtrading.nsw.gov.au
Consumer Affairs Victoria (For purchases in VIC) – www.consumer.vic.gov.au
General information about Finance and Mortgage Broking
Mortgage and Finance Association of Australia (MFAA) – www.mfaa.com.au
Finance Brokers Association of Australia Limited (FBAA) – www.fbaa.com.au
Platinum Finance representatives are experienced in the finance industry and are able to help all clients, no matter what their situation or stage of life. To discuss your situation and see how professional finance advice can help you, make an appointment to speak to a Platinum Finance representative today.
TALK TO A FINANCE REPRESENTATIVE